Through our pool renovation programs, Aquaworld can turn your existing pool and spa back into the centre piece of your yard with a complete makeover. Pool renovation can include resurfacing, tiling, coping, paving, equipment upgrades and even construct a new pool inside your old one.
Aquaworld pool service and repair are known for our efficiency. Our SPASA trained and qualified mobile technicians can attend to any problems you may have promptly and professionally repairing your pool or carrying out any pool service needed.
Aquaworld pool maintenance programs are trusted by our clients. For peace of mind and protection of your valuable asset, why not engage Aquaworld to take care of your pool year round with a maintenance program.
Our pool maintenance programs include cleaning and chemically balancing your pool and service equipment so your pool is always looking its best. This also ensures bather comfort, longevity of your filtration equipment and pool surface, and correct any faults before they become expensive repairs.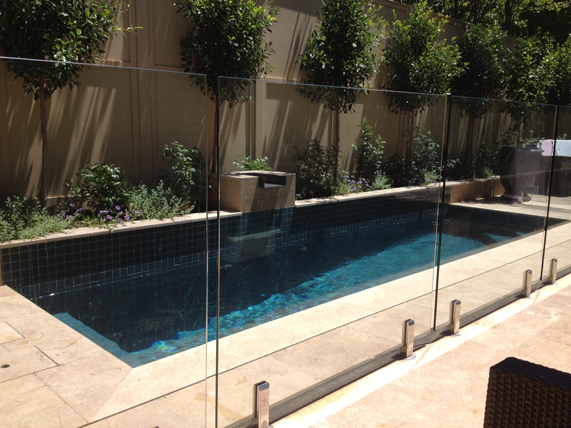 Aquaworld can provide you with a full pool landscaping and surrounds design. With computer imaging and working drawings it can help you envisage the end result, and tie your pool in with the surrounding property.
Plans are to scale and include all materials, plants and a maintenance schedule to look after your investment.
Professional advice on your pool heating. Whether it be solar, gas or electric heating for your pool or spa, Aquaworld can advise you on what will suit your requirements. We can incorporate any type of heating into your new or existing situation.
Aquaworld has a trusted pool leak detection service program. If you suspect your pool may be leaking, Aquaworld can test, locate and repair leaks in pool structure or associated pipework